[vc_row][vc_column][vc_column_text]
As war continues to ravage the country, it is the innocent civilians that suffer the most. Millions of people have already fled extreme violence to reach refugee camps only to be left with no food, water or shelter. We are on the ground in the refugee camps providing lifesaving food packs to give people hope of a better tomorrow.
Almost 10 million people do not access to safe drinking water (CIA World factbook, 2018)
5,684,381 people have been forced to flee their homes (UNHCR, 2019)
2.6 million children living as refugees (UNICEF, 2019)
1 in 3 Syrian's live below the poverty line (WFP, 2019)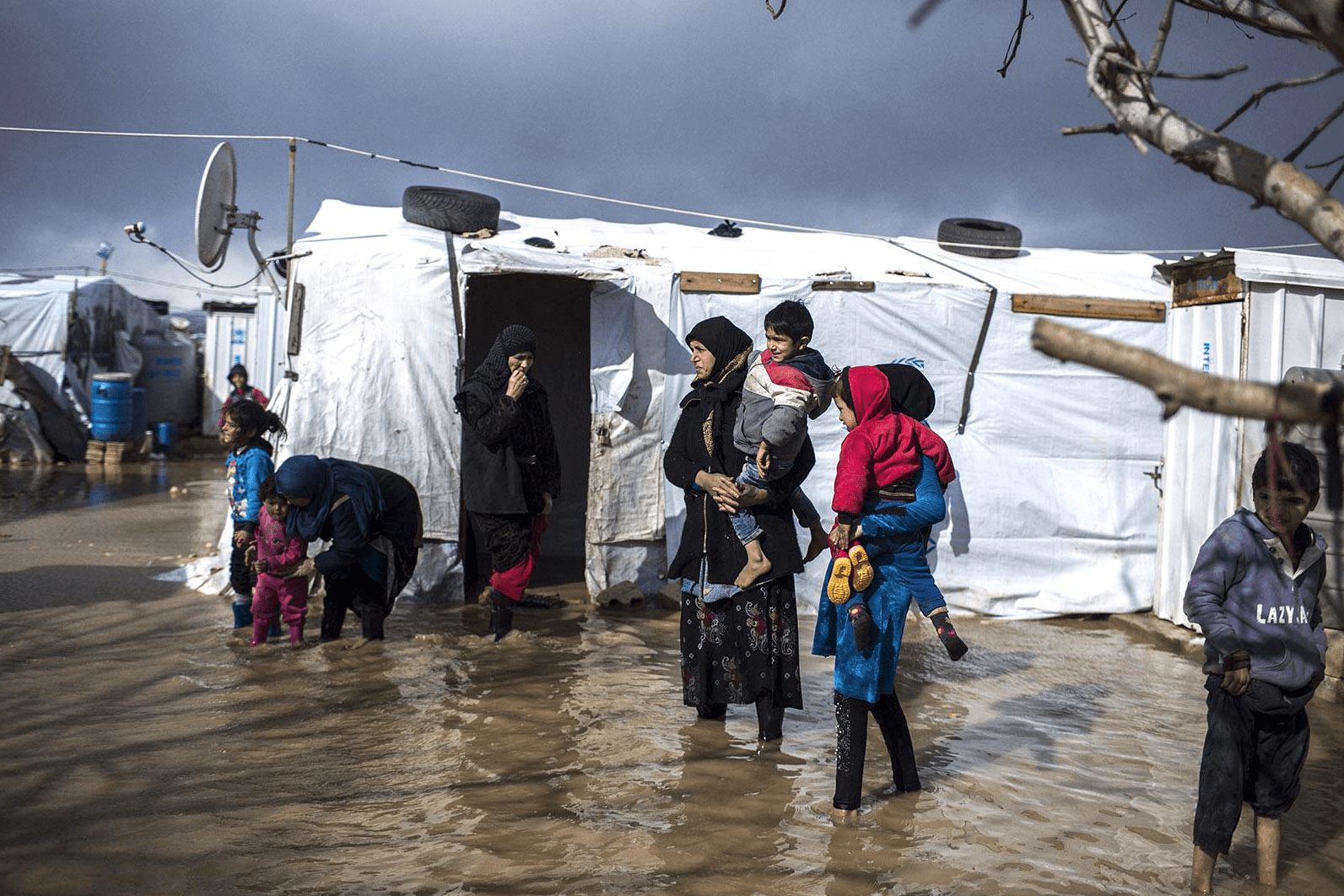 After careful selection by our team of nutritional experts, we have put together a pack filled with ingredients to providing the daily recommended intake.
Provide a lifesaving pack for only £50 today and feed a family for a entire month.
[/vc_column_text][/vc_column][/vc_row]